Camping in the Gard
Discover the Gard from the campsite
The 3 star campsite in the Gard, Le Mas de Mourgues, is a campsite with all the necessary infrastructure to spend good vacations.
Ideally located on the heights of the Gard hillsides, this 3-star campsite offers you an unobstructed view of the Camargue park which is only a few kilometers away.
Many photographers come to put their lenses on this area. The fauna and the flora are quite impressive, which allowed the Camargue to have a world-wide reputation concerning its biodiversity.
The wineries near this campsite are not to be outdone. Indeed, this wine road of the Gard department is also very famous. There are many wine estates in the Gard region. Our campsite in the Gard is a real wine road of peace. With an open swimming pool, local cultural activities, outdoor games for children, this campsite Le Mas de Mourgues is ideal for families or couples in love.
For lovers of Roman art, the geographical location of Le Mas de Mourgues campsite will allow you to visit the Pont du Gard, as well as the arenas of Arles and Nîmes.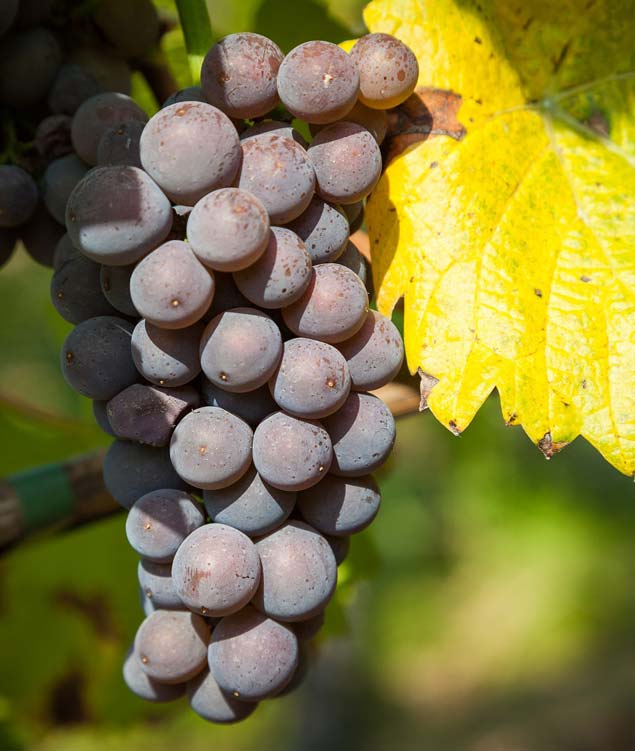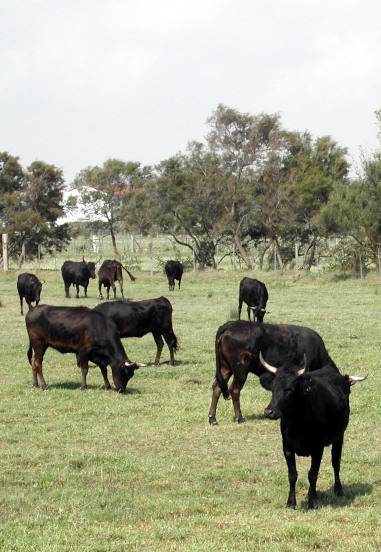 Infrastructure for all in the Gard
Infrastructures for accommodation are numerous, you will find 55 pitches, 22 mobile homes and 3 furnished canvas homes.
For couples with children, a multilingual animator welcomes children for free in a recreational atmosphere.
On the romantic side, this 3-star campsite in the Gard also offers in partnership boat trips, 4X4 safari, horseback riding and, of course, long bike rides on the numerous cycle paths of the Gard department. The most famous is the Via Rhôna which allows you to reach the remparts of Aigues-Mortes and then the magnificent beaches of Grau-du-Roi.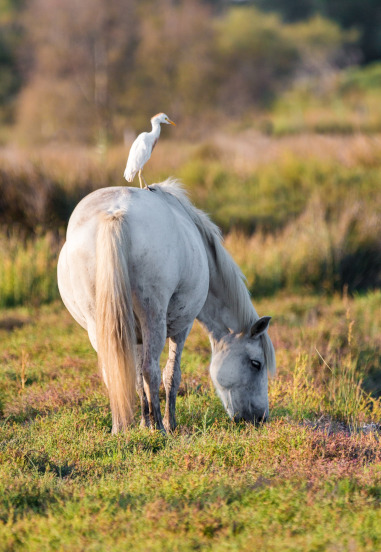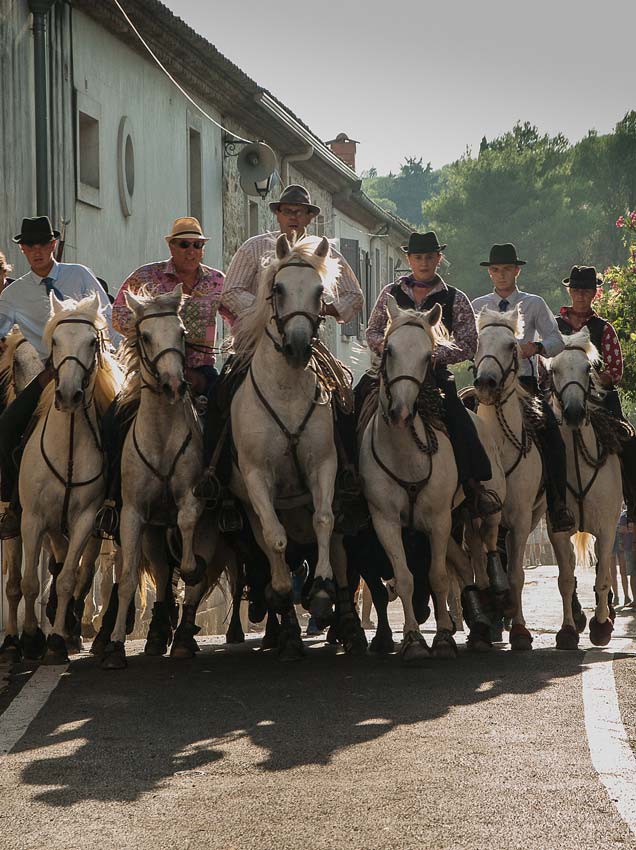 The Gard, a region full of wealth
The cultural festivals of the Gard and Bouches-du-Rhône are not lacking, with the famous Feria de Nîmes.
The photographic meetings of Arles, the festival of the Gypsies of Saintes-Maries-de-la-Mer, the festival off of Avignon, the festival of Saint-Louis in Aigues-Mortes, the innumerable Camargue races in all the small villages of the Gard and the small Camargue.
This 3-star campsite, located in the Gard, offers you all the guarantees to spend unforgettable and enriching vacations. For those who are fond of "farniente", the campsite has an area dedicated to the game of petanque a few dozen meters from your accommodation.
Cities of the Gard and surroundings